Felbrigg Hall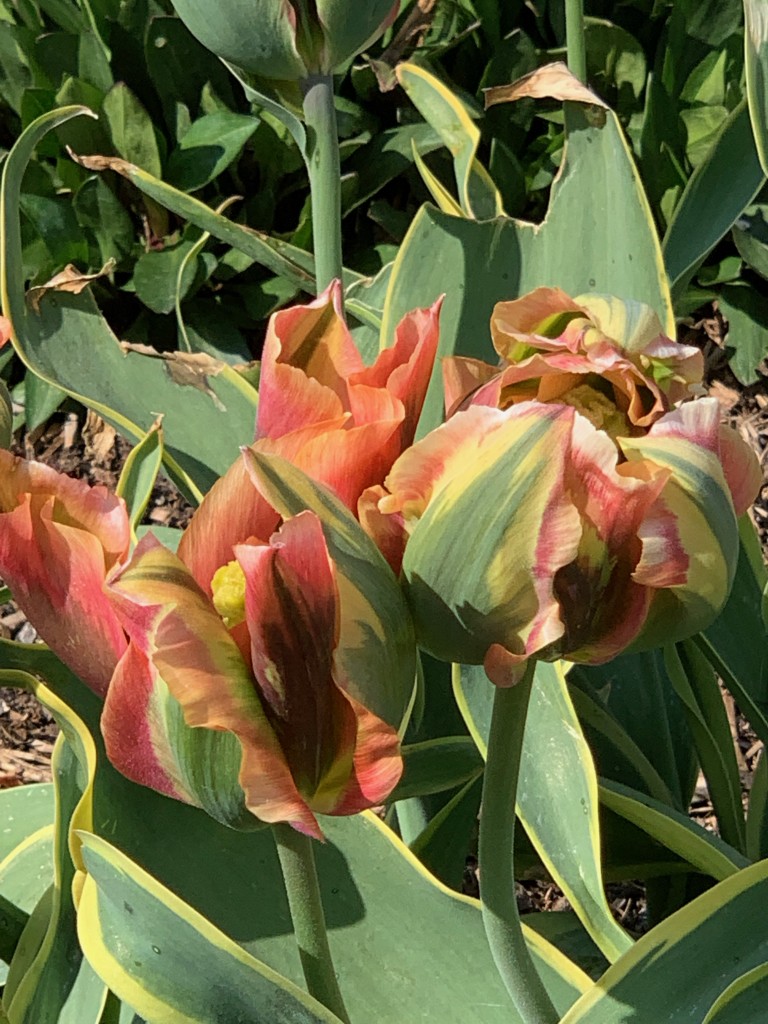 An ancient woodland shelters Felbrigg from the north winds, with the elegant seventeenth-century house looking out onto pastures and the estate beyond. At the heart of this Norfolk idyll, the walled garden houses many rare plants, a working dovecote, herbaceous borders and spectacular espaliered fruit trees. A Ha Ha separates the park from the garden. The estate once belonged to William Wyndham, who coined the phrase that parks are 'the lungs of London'. Humphry Repton, the last great English landscape designer of the eighteenth century, used Wyndham's library when considering gardening as a career, and some of his early ideas on improving land were formed while looking out on the windswept plain of the estate. The Copper Plate Magazine (1793-98) remarked that 'The great beauty of Felbrig Park consists in the extent and magnificence of its woods, chiefly of oak and beech of very large dimensions. To these are yearly adding new plantations, under the direction of Mr Kent, author of Hints to Gentlemen of Landed Property'. Today the Head Gardener is Tina Hammond.
Genevieve Lacey
Our thanks to collaborators around the world who have brought Pleasure Garden to life:
Jane Davidson and the Australian Research Council's Centre of Excellence for the History of Emotions, Australia Council for the Arts, Fiona Winning, Lieven Bertels and Sydney Festival, Ed Champion and staff at Vaucluse House, Sydney Living Museums, Criss Canning and David Glenn of Lambley Garden, Malgosia Fiebig, City Carillonneur of Utrecht, Toby Chadd and ABC Classics, Sheena Boughen and the Four Winds community, Music Norway, Lou Oppenheim and Circus Oz, Henk Heuvelmans and Martijn Buser of Gaudeamus, Graham Pushee and Arts Management, Martel Ollerenshaw, Atticus Bastow, Nick Roux, Ann Lacey, Francine Tanner, Jude Gun, Steven Richardson, Nicole Newman, Fiona Blair, Damon Young, Pat Hockey, Greg Lyons, Adam Gibson, Joseph Browning, Madeleine Flynn, Tim Humphrey, APAM, Kara Ward, Emer Harrington, Catherine Ashton, Mark Lowrey, Lillian Desormeaux, Adele Conlin and Royal Botanic Gardens Melbourne, William Strode, Daniel Brine, Mark Denbigh and the team at Norfolk and Norwich Festival, Paul Forecast, Alastair Bradshaw, Tina Hammond and all at Felbrigg Hall, Suzie Curtis, Kate Robinson, Huw Humphries, Paul Keene, Sarah Hickling, Miko Malkowski and all at The Charterhouse and The Barbican, Tim Bifield, Anna Casey, Rachel Smith, Rebecca Driver, Sheila Pott and all at Salters' Yard, Michael Schneider, Patrick Schellenberg and all at Boswil, Jane Marriott, Nicola Stephenson, Trevor Nicholson and the team at Harewood.